The construction industry and services are rapidly growing from past few years due to various reasons including changing trends, new marketing strategies and many other. As a result, the growth has also boosted the recruitment opportunities in the MEP (Mechanical, Electrical & Plumbing) sector.
The Middle East is the heaven for the construction industries. It is probably one of the best places for construction industry people to live mostly for the people who deal with the MEP or Mechanical, Electrical, and Plumbing.
Mechanical, Electrical, and Plumbing is an essential part of building project required for creating a safe and comfortable environment inside the building. MEP consulting engineers provide the best solution for plumbing systems like incorporates gas, water, sewer management etc. So if you are also looking for a person with services as mentioned above, then this the perfect place you.
There are many advantages of using consultants in this business climate. It not only saves your time but also decreases overall cost too. These companies also offer transparent and effective communication facilities so that our customers can communicate with them and discuss their recruitment needs. Consultants and companies that provide expert services and can actually thrive in challenging times.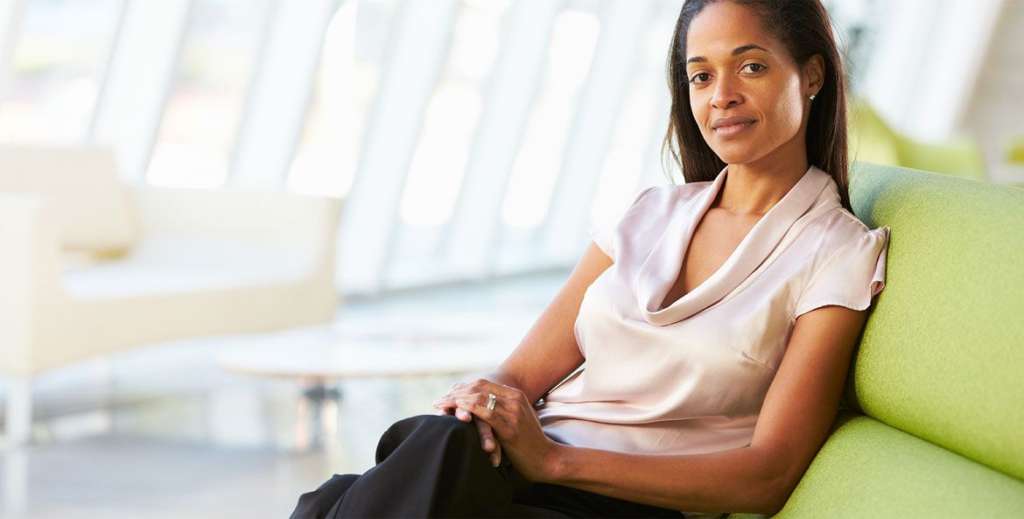 As Specialists in IT and mechanical services, it becomes our responsibility to provide the right candidates to right organization that's why we have now become the first choice of many prominent organizations. IDS HR consultancy is a team of well-experienced consultants and recruiters who help you to find the right candidate for your organization.
IDS is one of the well-established consultancies in the Middle East, they provide you with the well experienced and enthusiastic engineers in the Mechanical, Electrical & Plumbing sector who put their heart and soul into giving you what you need. IDS is the only place who fulfil all your MEP recruitment needs.
We have managed to play a vital role, a rather pivotal role in their future growth this way.